LOW MOISTURE CARPET CLEANING SERVICES IN BLYTHEWOOD, ELGIN, CAMDEN AND COLUMBIA, SC
LIFT STAINS OUT OF YOUR CARPETS
Pet stains, food stains and ground-in dirt are hard to remove from carpeting. If you want your carpets to look brand-new again, Angle Clean can answer your prayers. We offer professional low moisture fast drying carpet cleaning services in Blythewood, Elgin, Camden and Columbia, SC. We'll deep clean your carpets with the goal of removing stains and eliminating allergens. You can also call us for basic carpet cleaning.

Schedule affordable carpet cleaning services today.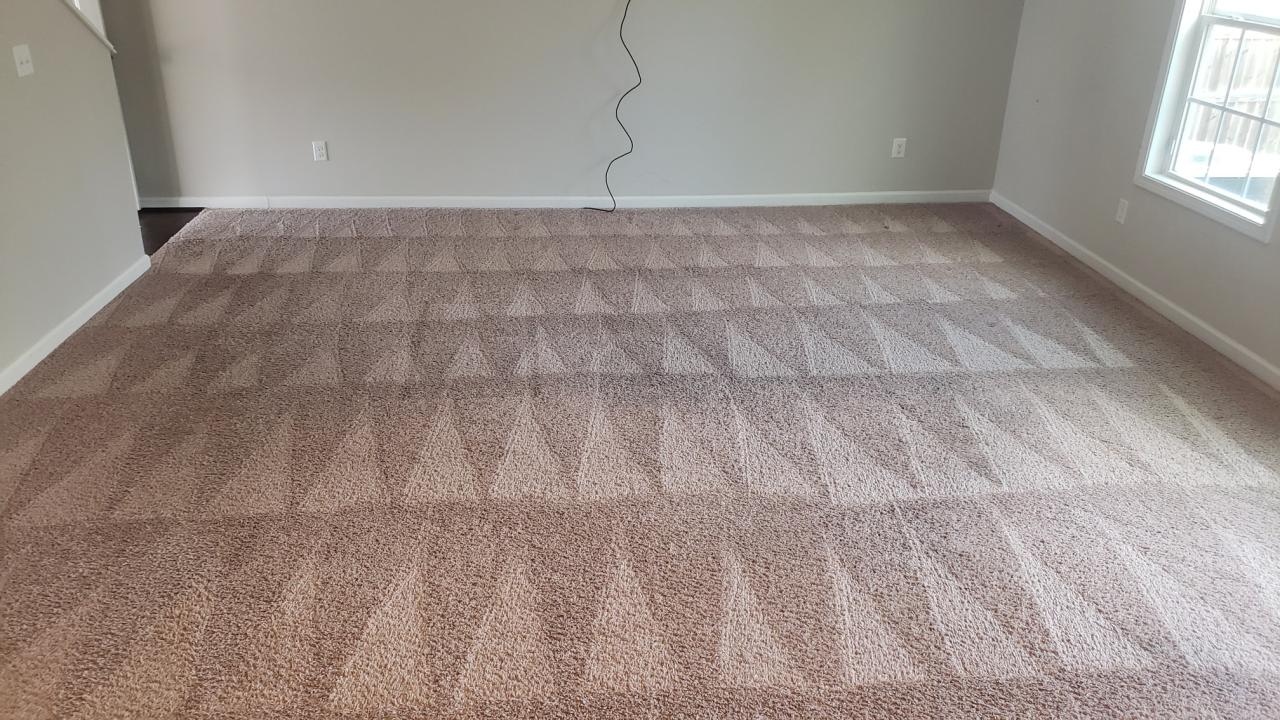 CARPET CLEANING
HOW WILL WE CLEAN YOUR CARPETS?
Regular cleaning doesn't get the tough stains out. That's why we use low-moisture carpet cleaning techniques to remove stains. This is a popular commercial cleaning method that results in dry, clean carpets in just 30 minutes to an hour. This quick drying time is what makes this method perfect for residential carpet cleaning. You'll be back in your space quickly and cleaning won't interrupt your day.

Reach out to us now for carpet cleaning services.